WA Museum - exploring the past, questioning the present and shaping the future
The Western Australian Museum aspires to be valued, used and admired by all Western Australians and the world. The Museum's vision is to play its part in creating an informed and engaged community working together for a better future.

The Foundation for the WA Museum specifically works to enhance the WA Museum's cultural, scientic and social impact.
WA Museum's Scientific Impact
As the State's foremost custodian of Western Australia's natural and cultural heritage, the WA Museum is a leading authority in marine and terrestrial biodiversity, and geoscience.
Through extensive fieldwork, the WA Museum contributes to significant research outcomes that deepen our understanding of Western Australia's unique environment, and aid in the conservation of biodiversity.

In 2022/23, the WA Museum described 33 new animal species, and deposited 22 new animal species holotypes.
WA Museum's Social Impact
The WA Museum offers a range of education programs and professional learning programs aligned to STEM education and sustainability.

In 2022/23, 103 workshops were delivered, reaching 2,579 students and involving 456 teachers.
WA Museum's Cultural Impact
The WA Museum has a 'people-first' philosophy and engages the community in the creation and sharing of knowledge, ideas and stories.
During 2022/23, 2,523,142 people engaged with Museum content and collections. Museum sites, off-site and outreach programs recorded 795,542 visitors, the highest visitation since 2018.
To find out more about the WA Museum's work and its different Museum sites, explore the WA Museum website at visit.museum.wa.gov.au.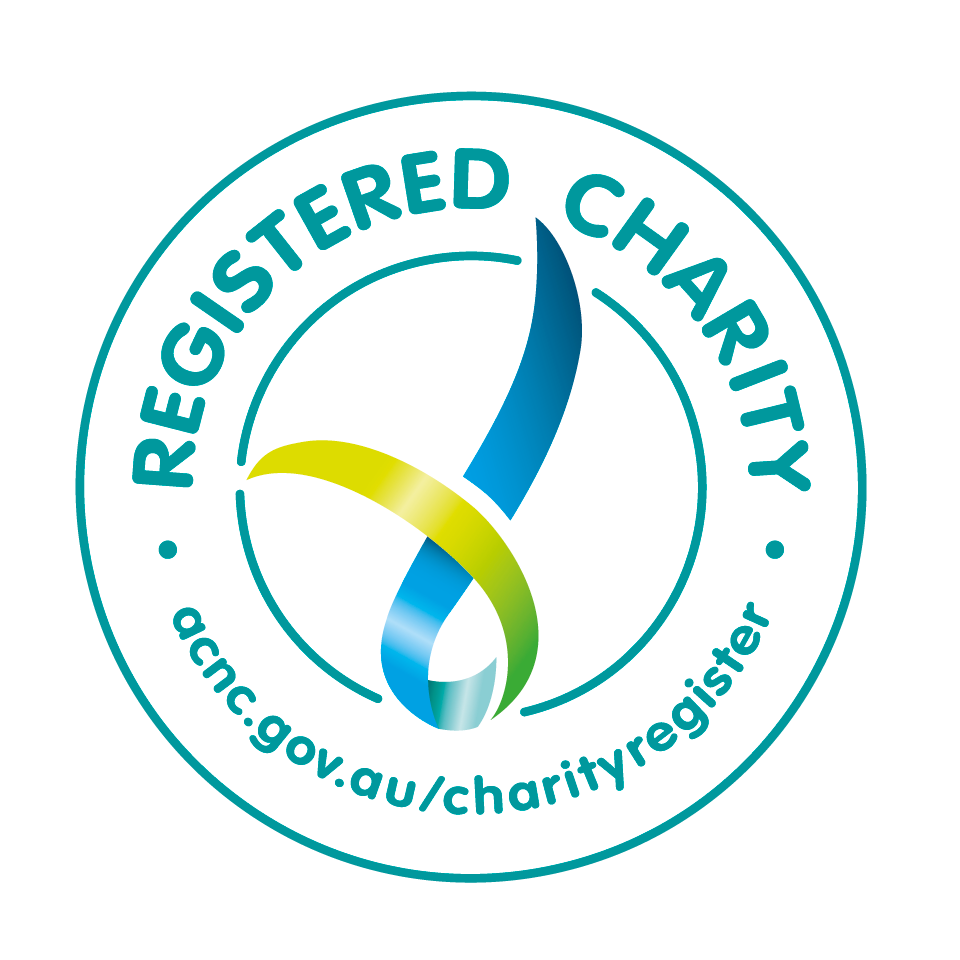 Supporting WA Museum's Work