Non-Executive Chairman, Member of the Investment Committee
James is the Co-founder and Managing Partner of Resource Capital Funds. James has extensive board experience having served on the boards of 11 RCF portfolio companies.
James joined the Foundation Board in November 2011 and was appointed as Chairman on 18 March 2022.
Non-Executive Director, Member of the Audit and Risk Committee
Chris is a Partner and National Co-head Mergers & Acquisitions at PwC Australia. He has over 15 years of investment banking and corporate advisory experience across metals and mining, oil and gas, and general industrial sectors. Prior to PwC, Chris was the Associate Director of View Partners and head of Merrill Lynch's WA office.
He holds a Bachelor of Commerce from the University of Western Australia, is a member of the Institute of Chartered Accountants, and has a Graduate Diploma of Applied Finance from FINSIA.
Chris joined the Foundation Board on 27 April 2023.
Non-Executive Director, Chair of the Investment Committee
Kate is currently a partner at StepStone Group. Prior to StepStone, Kate was a vice president at Macquarie Investment Management Private Markets and a member of the infrastructure investment team.
Prior to joining Macquarie, Kate was responsible for formulating and managing infrastructure, real estate and private equity asset class strategies and multi-manager line-ups for the state pension fund of Western Australia - Government Employees Superannuation Board.
Kate joined the Foundation Board in June 2021.
Non-Executive Director
Mae is an Australian-law qualified solicitor experienced in contract negotiation and management, local and international dispute resolution and litigation in company law, contractual disputes and competition and consumer law.
Mae joined the Foundation Board in October 2016.
Non-Executive Director, Member of Investment Committee
Anna is a senior investment professional with a combined corporate and financial services background spanning over two decades. She is a Principal of Tanarra Capital and heads up the Western Australian office. Prior to joining Tanarra Capital in 2016, Anna served in a variety of roles at Fortescue Ltd (ASX: FMG) including transformation initiatives; investment banking, advisory and capital markets roles at each of JPMorgan (New York) and Bank of America Merrill Lynch (New York).
In recent years, Anna has spent her time investing in both the public and private equity markets across Tanarra's alternate asset strategy verticals and supporting the business with its growth ambitions. Anna currently sits on the Australian Investment Council Board, several private company Boards.
Anna joined the Foundation Board on 13 May 2022.
Non-Executive Director
Dr Marcus is the Founder, CEO and Managing Director of Healthengine, one of Australia's largest online consumer healthcare platforms.
A UWA medical graduate with an Executive MBA from the Australian Graduate School of Management, Marcus has over 25 years of clinical and commercial experience. His diverse career spans the health, technology, investment and philanthropic sectors.Marcus is a leader in the Australian technology and innovation ecosystem as a tech startup mentor, investor and industry spokesperson.
A Fellow of the Australian Institute of Company Directors, Marcus currently is the Chair of Spacecubed, co-founder and Vice Chair of the Meridian Global Foundation, and serves on the board and council of the Australian Medical Association (WA). He is a Venture Partner at Purpose Ventures, a newly established West Australian focussed venture capital fund.
Marcus joined the Foundation Board on 27 April 2023.
Non-Executive Director, Chair of the Audit and Risk Committee
Rubini is General Counsel for Australian Capital Equity and has extensive leadership experience through her previously held role as Group Executive Legal Affairs Asia Pacific at Newmont Asia Pacific.
Rubini joined the Foundation Board in August 2016.
General Manager Finance and HR
General Manager Communications and Social Impact
Fundraising and Events Coordinator
Executive Assistant to CEO
Thank you for your interest in working for the Foundation for the WA Museum. Currently, there are no job vacancies.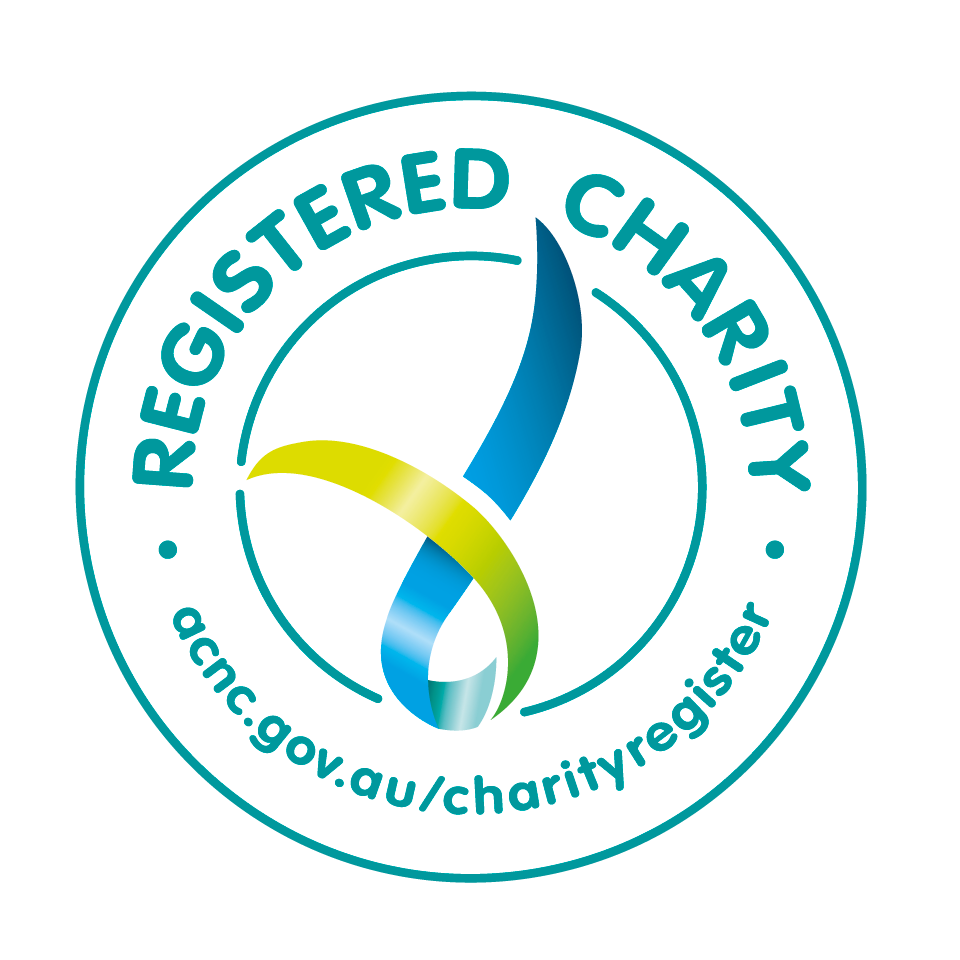 Supporting WA Museum's Work