There are no Foundation events on sale at the moment. Sign up to our newsletter or follow us on social media to find out about upcoming events as soon as they are announced!
Ngalang Koort Conversations - A.C. Grayling
On 15 November 2023, the first Ngalang Koort Conversations speaker, A. C. Grayling, explored the topic Will AI be humankind's 'last invention'? in conversation with Robyn Owens, a mathematician and pioneering computational vision scientist.
The conversation, followed by a Q&A session, was held at Hackett Hall, WA Museum Boola Bardip.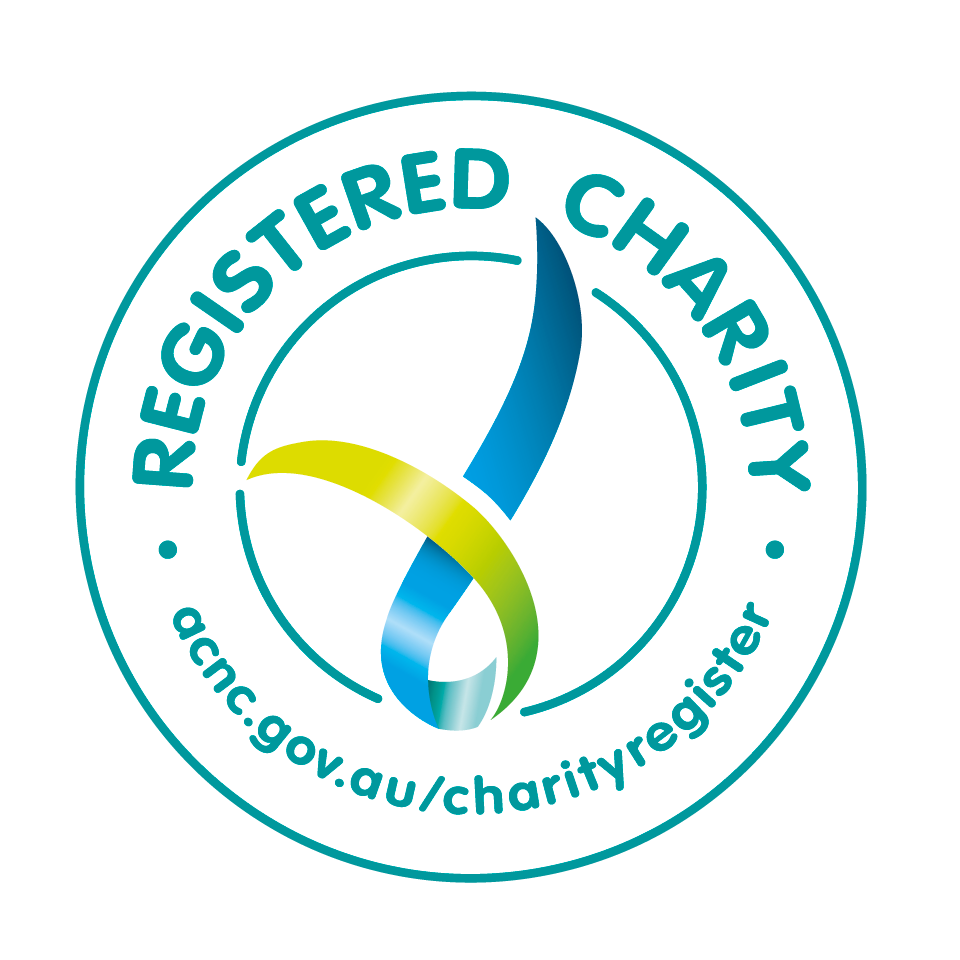 Supporting WA Museum's Work