The passion, commitment and generosity of our donors allows the Foundation for the WA Museum to help the WA Museum explore the past, question the present and shape our future for generations to come. Thank you!
International Exhibition Fund Donors
Australian Resources & Energy Employer Association
Euroz Hartley Foundation
Peter and Joelle Larsen
John and Beth McKechnie
Glenda Morgan
Robert Petty
Ungar Family Foundation
We also gratefully acknowledge the support of the 160 donors who supported the Foundation with donations up to $999.
Impact Circle Donors 2023
Suzanne Ardagh
Gareth and Suzanne Bamford
Paul Berend
Mae Cardaci
Churchill Capital Consulting
Meg Coffey
Joanne Farrell
Mark Hanlon
Elizabeth Harris
Julie Hobbs
Jim and Freda Irenic
Maria Kailis
Matthew Kailis
Karen Kopejtka
David Kyle
Anne Last
Amanda Mannolini
Justin Mannolini
Barrymore Markham
Margaret Matthews
Brodie McCulloch
Andrée McIntyre and Quentin Megson
Beth McKechnie
John McKechnie
Julian Peet
Rosalind Ruth Phelps
Robert Ranalli
Bryan and Jan Rodgers
Rob Rowell
Steve Scudamore
Anna Sloboda
Robyn Tamke
Phil Thick
Christine Thorpe
Mel Watts
Honoria Ethel Anderson
Veronica Barker
Dr Harry Butler
Bessel Hanekamp
Marjorie Keller-Tun
Dennis King
Dr Brian Leary
Joe Putcuyps and Elena Moustafina
Shelagh Wakely
Ethel Patricia Wright
We thank our benefactors and their families whose generosity helps us to protect the future of Western Australia's natural and cultural heritage for generations to come.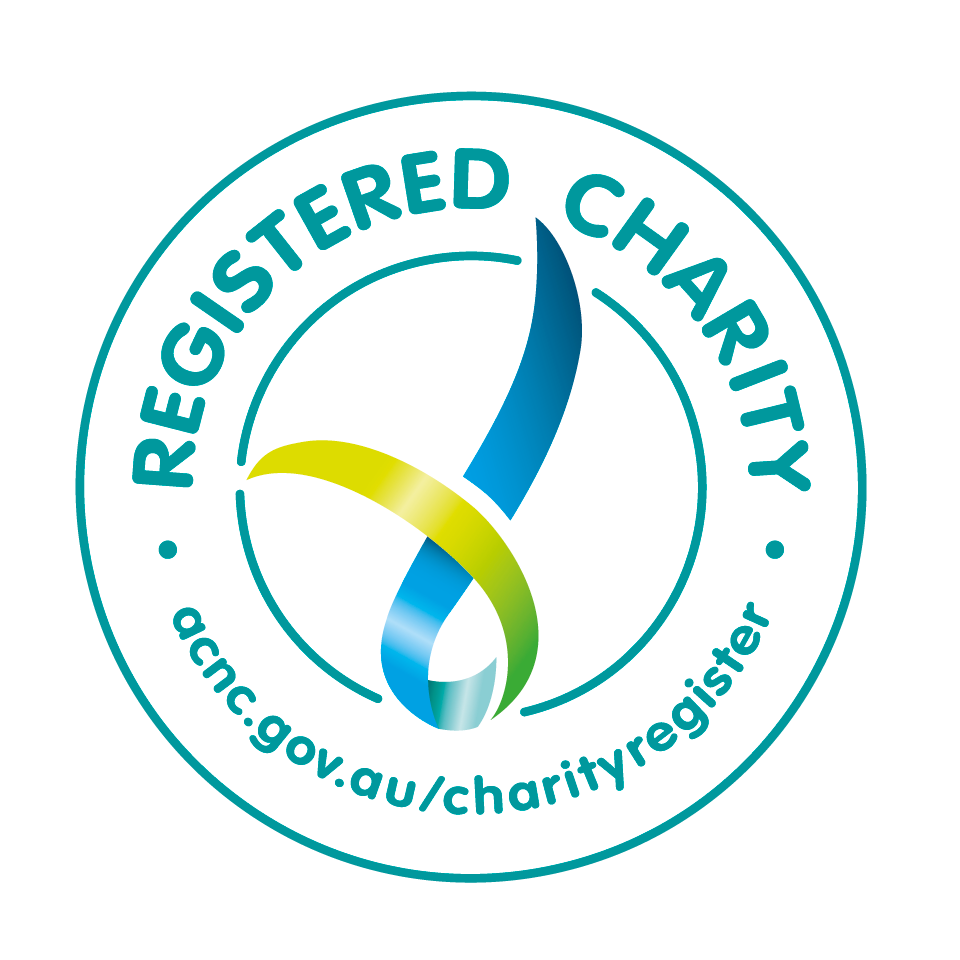 Supporting WA Museum's Work