FameLab Academy is the sister competition to FameLab. Created by Cheltenham Festivals, FameLab is the largest, public-facing science communication competition and training program in the world. FameLab has been hosted in 35 countries.
FameLab Academy is run in Western Australia, and is the schools' version for Year 8 and Year 9 students. FameLab Academy was created to develop young people (aged 14-15) as science communicators by increasing their scientific knowledge, and building their confidence and communication skills.
The aims of FameLab Academy
FameLab Academy aims to


Develop students' skill and confidence in communicating science
Increase students' understanding of the value and relevance of science in everyday life
Raise awareness of the breadth of STEM careers available to young people
Build networks of and between teachers and STEM professionals
Teachers receive all the resources needed to participate
Participating teachers receive FameLab Academy and additional science communication training, and receive a FameLab Academy Teacher's Handbook packed with resources for student workshops.
Together with the easy-to-follow student workshops covering presentation skills, online research and presentation script writing, teachers support students to research, write and present a three-minute talk on a STEM subject of their choice. For examples, the finalists in 2022 presented topics such as "Why do we dream?", "Curing and infection with an infection", "Nature vs nurture", "The metaverse" and "Expansion of the universe".
The topics are chosen by the students themselves – it's their opportunity to further explore their interests and investigate the science behind something that fascinates them. Their presentations are judged on the Content, Clarity and Charisma of their presentations. These are known as FameLab's three C's.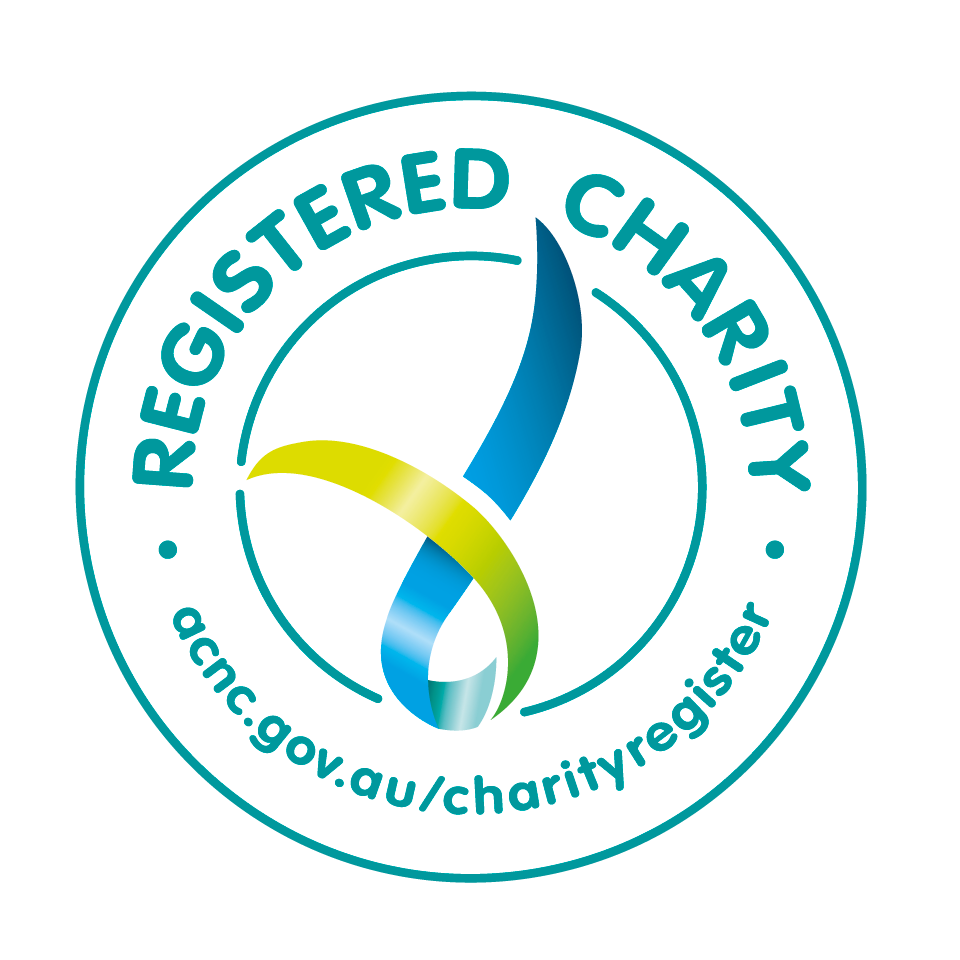 Supporting WA Museum's Work